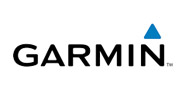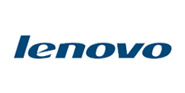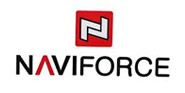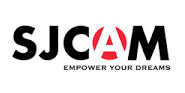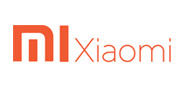 About us
Yeshwant Vitthal Marathe Jewellers needs a strong About Us section - in this place you can describe how did you come up with the idea to start selling online and who are the store owners.
"Yeshwant Vitthal Marathe Jewellers" a name now synonymous with purity, exquisite designs and customer service came into being 65 yrs ago on 31 December 1945. It's founder the late Yeshwant Marathe popularly known as " Mama Marathe" an entrepreneur with great vision started a small pearl trading business which quickly went on to become the first jewellery showroom in thane .Over years it expanded into the biggest jewellery showroom of its time.

Marathe's then diversified into diamond jewellery, to cater to a growing taste for diamonds by starting the first showroom exclusively for diamond jewellery .Again first of its kind in thane. After 14 years it is the preferred destination for fine designs, exceptionally high quality of diamonds and flawless and friendly customer service.
In the meantime a third showroom for fine gold jewellery was opened on the 12 of October 2003 to cater to people with taste for designer jewellery. This showroom on Rammaruti Road is now known for beautiful designs in coloured Gold, Jadau and Culcatti patterns.

With the third generation now at the helm of the business and it's presence in every category of jewellery , Yeshwant Vitthal Marathe Jewellers is now set to achieve greater heights.

Highlights
• Specialization in Studded jewellery consisting of Diamonds and Precious Gems.
• BIS Hallmark certified gold Jewellery and certified E F G colour and VVS1 / VVS2 diamonds Certified from GII and
IGI labs
• All directors are qualified Gemologists from Internationally acclaimed institutes.
• Specialization in gold jewellery , silver articles , gemstones and navagraha stones.
• An exclusive showroom for diamond jewellery
• A strong retail chain with 3 Showrooms in India .
• A team of well trained and highly motivated staff of over 45 employees.
• Complete in-house facilities needed for the business right from raw gold to stunning jewellery.
• Customized jewellery with in-house designers to help the customers design their own jewellery.
• Excellent after sales service.
• Life Member of Gems and Jewellery Trade Federation (GJF).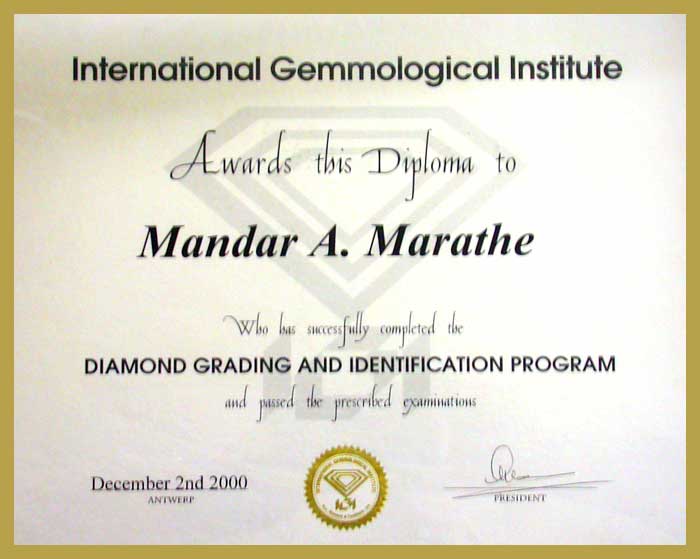 ---
This page can be modified here:
Administrator Panel> Content> Information Pages> Contact and company details